CHR CORPORATION PRESENTATION
CHR Corporation was founded in 2022 in the State of Delaware, USA, to promote, seek and finance real estate projects.
For its first project, CHR Corporation is launching a luxury residential, commercial and Ocean Marina project called "NIKOLA" on the Dalmatia Adriatic coast in Šibenik, Croatia.
The swiss company, CHR Eko-Projekt SA was founded in February 2007 and is audited by Ernst & Young. It strategically manages NIKOLA from Switzerland with an operational structure in Šibenik, CHR Eko-Projekt DOO which has purchased prime real estate coast line and obtained the urban planning authorization.
The Major and the Municipal Authorities from Šibenik are actively supporting NIKOLA which has incorporated their views on the qualitative and sustainability development of their area. Construction and promotion is planned to start mid-2016 when the final detailed building authorization is issued by the Šibenik authorities.
CHR Corporation has an agreement with CHR Eko-Projekt SA which will become its wholly owned subsidiary.
CHR CORPORATION PRESENTATION
CHR Corporation intends to promote and fund the development of the targeted property from the proceeds of its financing and IPO (Initial Public Offering).
CHR Corporation will have the option to either :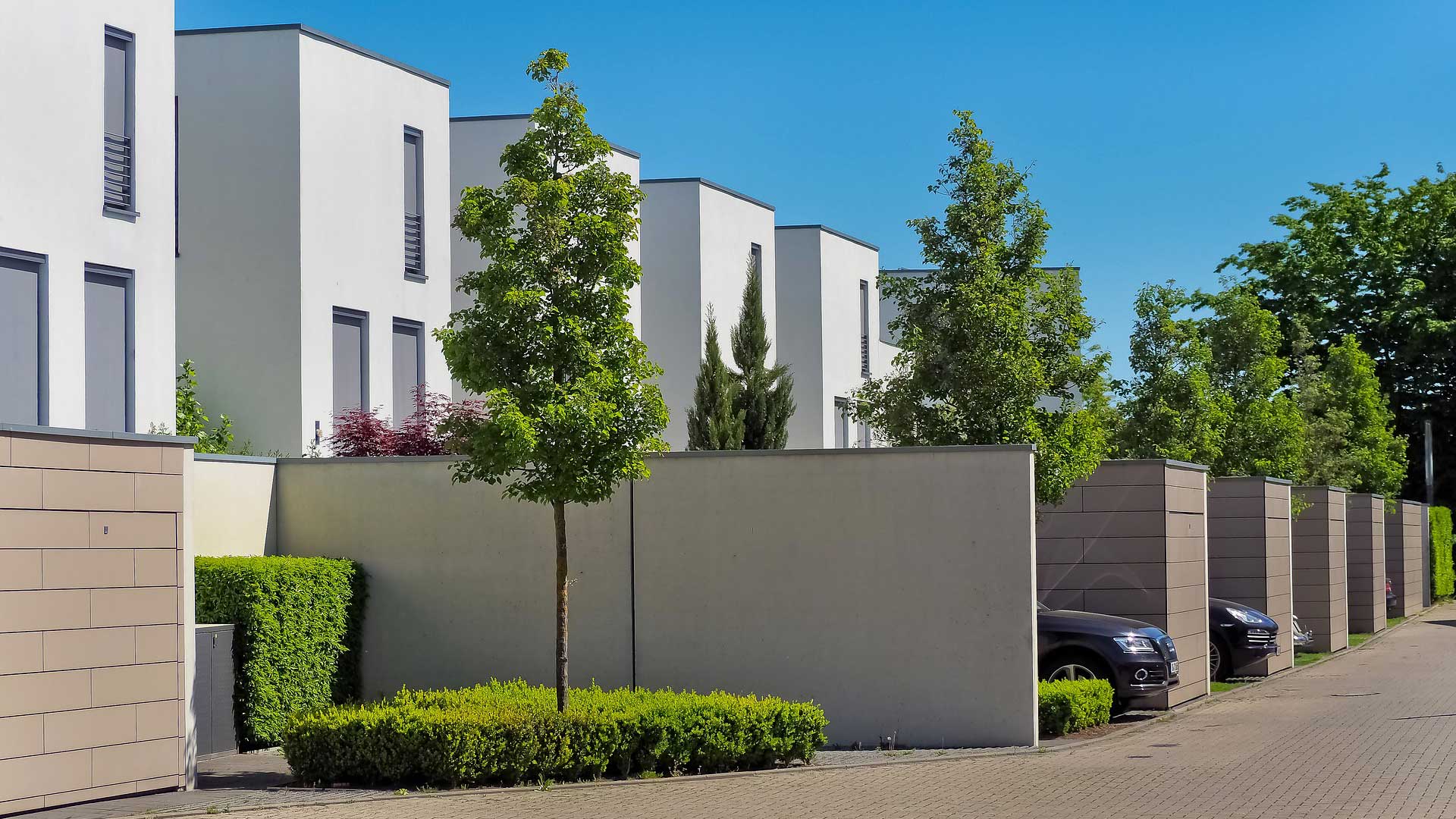 Rent Properties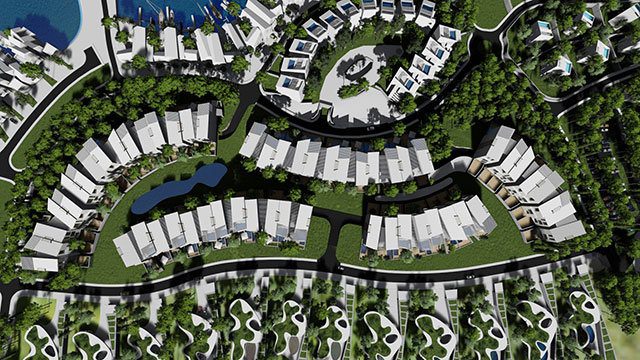 Sell Properties
Commercially exploit Touristic/Entertainment/Leisure infrastructure