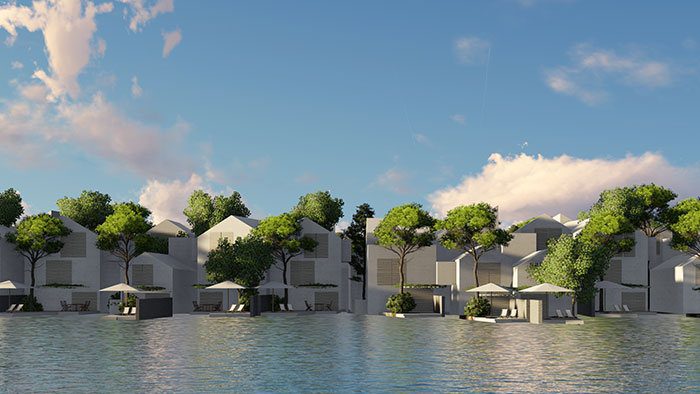 Lake Little Soline has a character of closed water. It is not connected with the harbour and the sea except in terms of
Read More »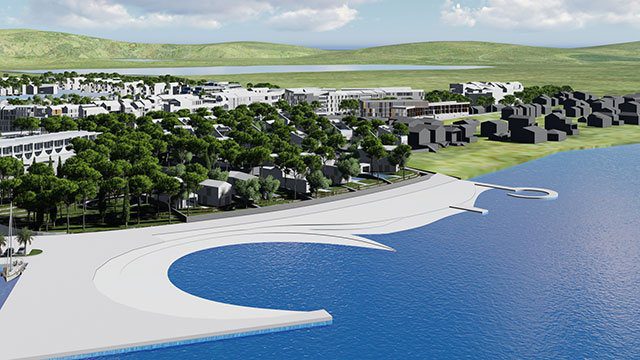 The outer coasts in the scope of the project are consumed by recent construction. In addition, these coasts are intended for public bathing,
Read More »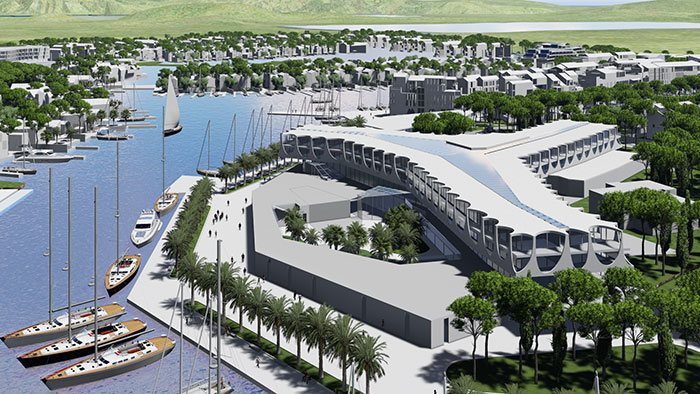 Water (sea) is the main element of the settlement. It is a bearer of shaping, a substance with which the organization and identity
Read More »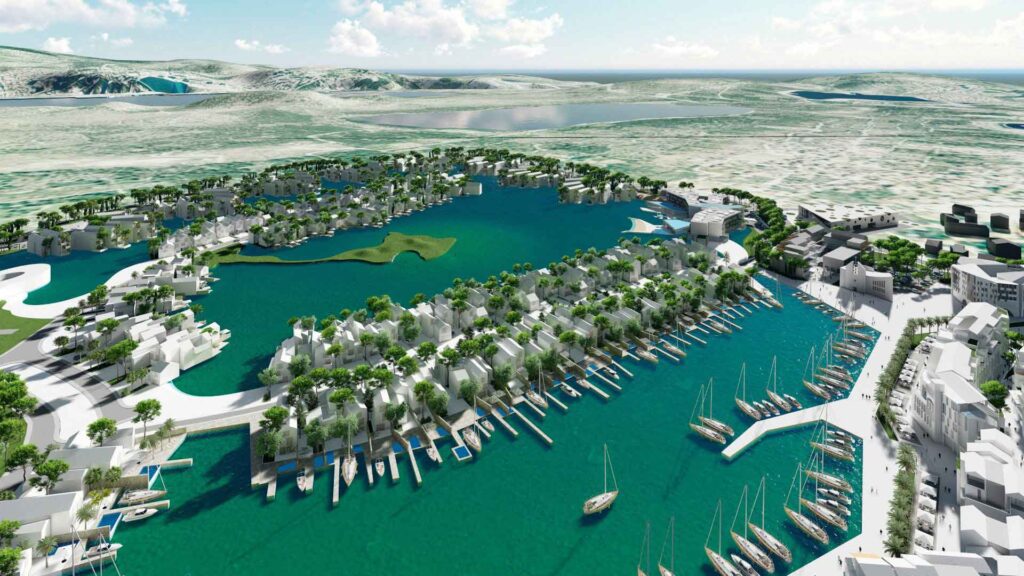 Knowledge
The visionary behind the Nikola project, who created unique and harmonious equilibrium between the authentic Mediterranean lifestyle and state-of-the-art architectural solutions is Nikola Bašić,
Read More »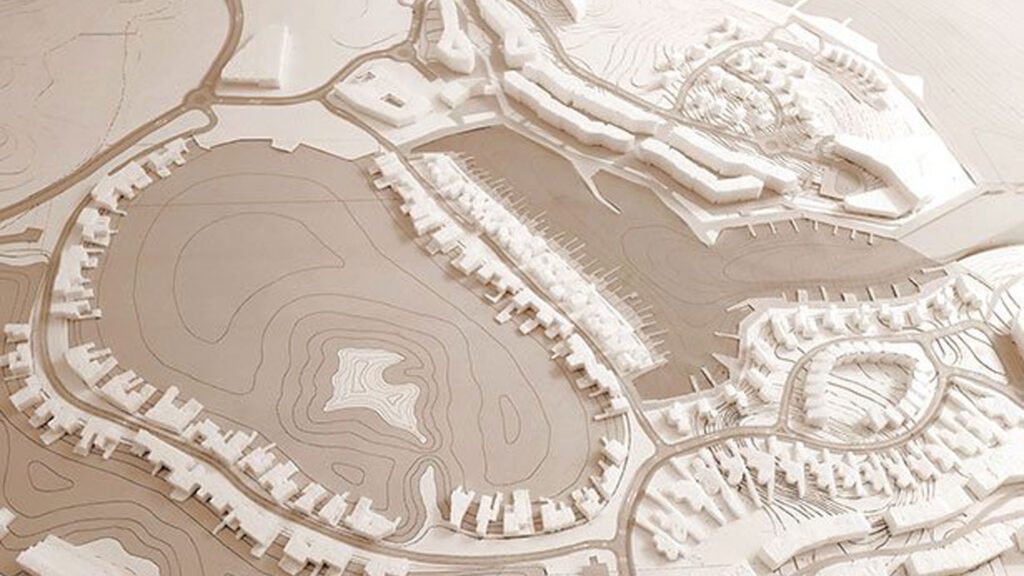 Knowledge
The healthy marine air, clean drinking water, healthy Mediterranean cuisine, the culture of enjoyment and glorification of life – Nikola perfectly fuses the local,
Read More »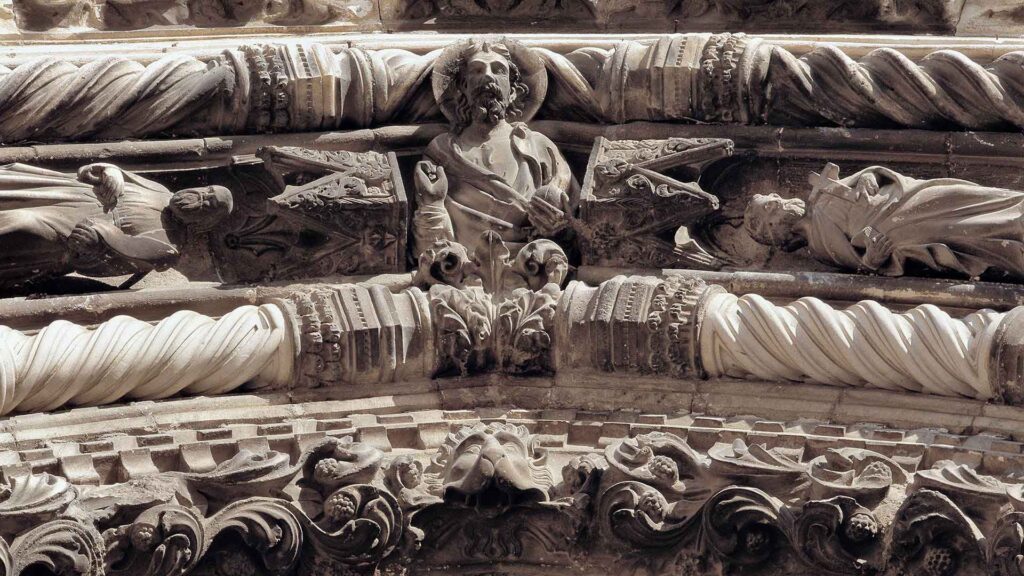 Knowledge
From the days of St. Nicholas Tavelich – a Franciscan who lived in the 14th century and the first Croatian saint – up to the present day Šibenik has been a noble town always forward looking, always having an inextinguishable spark of love of creation, visionariness and age-defying beauty.
Read More »